Make Some Noise For Carousel!
5 October 2018, 12:34 | Updated: 5 October 2018, 12:39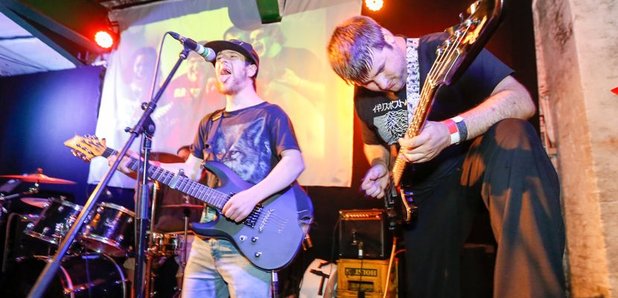 Carousel is a small arts charity based in Brighton, which is dedicated to supporting young people with learning difficulties. The charity helps to nurture and support the talents of over 3,000 children and young people through music, radio, performance, film and digital arts projects.
Carousel supports young people like Elliot. Elliot joined the charity just two years ago and has made amazing progress thanks to the care and attention of the team there.
His love of music, especially the saxophone, made him a perfect fit to join Carousel's House Band project. Elliot struggled to settle in at first, but he's come on leaps and bounds since then, and now works in the Carousel team leading music projects.
Global's Make Some Noise will be supporting 'Young Carousel' - a range of projects using music, radio and film to provide a means of communication and expression for young people with learning disabilities to 'make some noise' of their own.
To find out more about Carousel, visit the charity's website here [http://www.carousel.org.uk].