Heart Breakfast Best Bits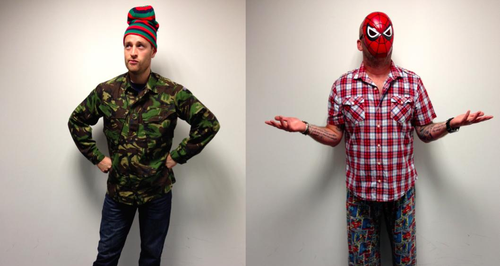 Missed any of Heart Breakfast this week? Catch up on the best bits here.
This week on Heart Breakfast we released our inner rap stars, Nic challenged Tom and Jack to let their five year old boys dress them for the day, Jack told us how Jaws could become a reality just off the coast of Sussex.