First Kiss Parody Video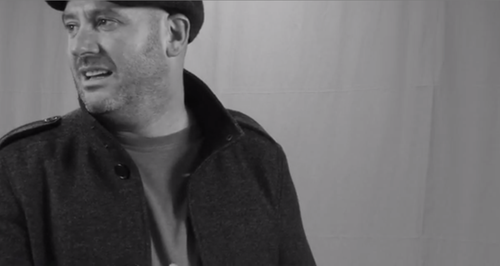 Since it was released on YouTube, Tatia Pilieva's black and white mini-documentary film has clocked up over a staggering 74 million views... and now Jack The Lad has unleashed his very own unique version.
The original video, which has clearly resonating with audiences around the World, claims to show 'strangers' meeting and awkwardly kissing for the first time. However, it's since been uncovered as a clothing advert starring actors.
Jack The Lad from Heart Breakfast was one of the first to parody the viral video with his own unique version. Take a look for yourself blow: