Heart Breakfast in Sussex & Surrey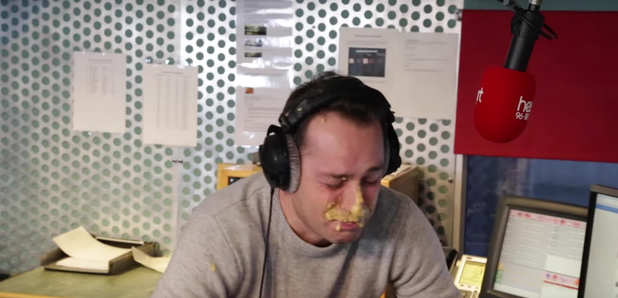 Tom, Nicola and Jack wake up Sussex and Surrey every weekday morning from 6am-10am, here are just some of our favourite moments!
That time Tom 'drank' Chinese from a Nutribullet...
Jack trying the Mouthguard Challenge...
The amazing Sing Song Ping Pong (nice face Nicola!)
When Jack properly pranked Tom & Nicola...
When Nicola spent a week annoying Tom!
And of course, we also play great music!
Don't forget to tune in for more fun with Tom, Nicola & Jack every weekday from 6am on Heart Breakfast!