Heart Breakfast's Vlogs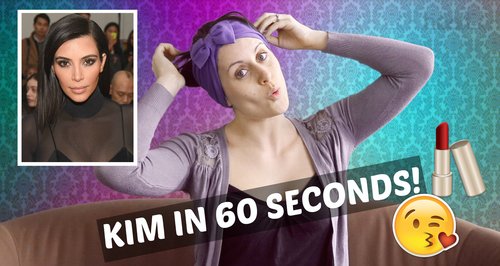 Vlogging is becoming more and more popular these days, Nicola revealed on Heart breakfast that the UK's biggest vlogger 'Zoella' can earn up to £50,000 a month just for filming silly videos in her living room. Well, Tom, Nicola and Jack better jump on that bandwagon!
So, with a touch of imagination and cameras in hand, Tom, Nic & Jack created their own vlogs to see if they could become successful youtube stars.
First up was Tom. He wanted to use his 'musical ability' to teach the world how to play a ballad on the piano (note the awful spelling of the word 'ballad')
Next was Nicola. She wanted to help out the ladies with a simple makeup tutorial and how to create the Kim Kardashian look….not sure the people on the high street were too keen on her look.

And finally it was Jack's turn. He believes that anyone can vlog about ANYTHING and it'll be a hit…..so….he taught us about doors. Seriously.

I guess we'll find out over the next weeks if they become a huge success (they probably won't)