WATCH: Jack's Parody Video (Eye Of The Tiger)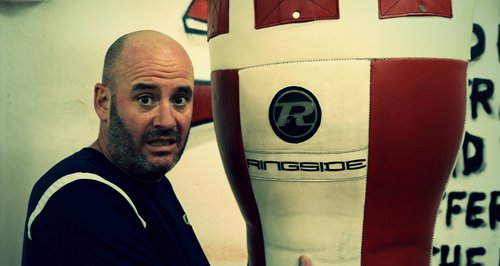 Jack The Lad has been back in the recording studio to record his latest song parody, urging us all to fight the flap after over indulging at Christmas and New Year.
It's a parody of Eye Of The Tiger, so naturally Tom, Nicola, and Jack headed to Brighton & Hove Boxing Club in attempt to get fit. Watch the video below and don't miss Jack's hilarious (and very dirty) laugh after the credits!
Many thanks to Scott Welch and his team at Brighton & Hove Boxing Club. Featuring Brighton Boxers Nick Webb @itsanickting and Lloyd Ellett @lightningbolt07.