Queensway Dental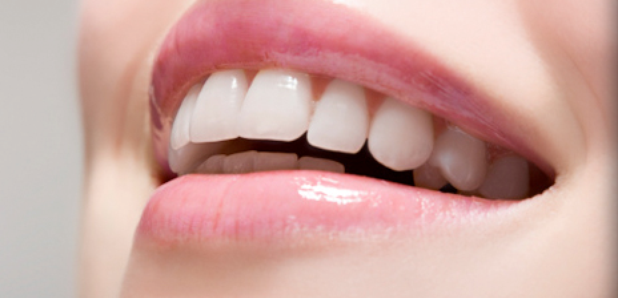 At Queensway Dental Clinic, your oral health and comfort come first. So over the last several decades, they have gathered a team of dentists who agree. Combining their extensive experience and the use of their cutting-edge technology, they could be the best choice for you.
They have been taking the anxiety out of visiting the dentist for over 25 years and offer carefully administered sedation during many procedures, so you'll feel calm while still being alert.
Their world-class training from industry recognised experts means that you can be confident that they are always improving, and bringing knowledge from around the world, back here to Queensway. Their team of practitioners cover all the bases of dentistry, so you won't need to worry about being referred elsewhere.
They also offer FREE prevention dentistry for children. Prevention is always better than cure and since taking care of your teeth should start early, they treat kids for free. When joining a Patient Plan as an adult, your child(ren) will receive preventive dental care free of charge up to the age of 18.
Visit them:
Crown Buildings, Queensway,
Billingham, Teesside TS23 2NU
CALL: 01642 554 667
OR
13 Eslington Terrace, Jesmond,
Newcastle upon Tyne NE2 4RJ
CALL: 0191 281 5976