Illuminated Christmas Lights Trail at Blenheim Palace
7 November 2018, 14:08 | Updated: 8 November 2018, 10:00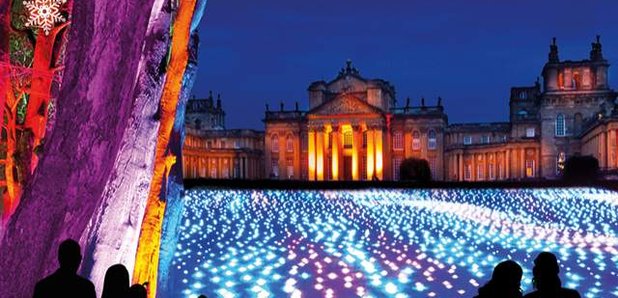 Illuminated Christmas Lights Trail at Blenheim Palace
Listen to Heart Breakfast with Matt & Michelle on Friday, November the 16th 2018 for your chance to win a family ticket to the opening night of Blenheim Palace's Illuminated Trail on November 23rd 2018.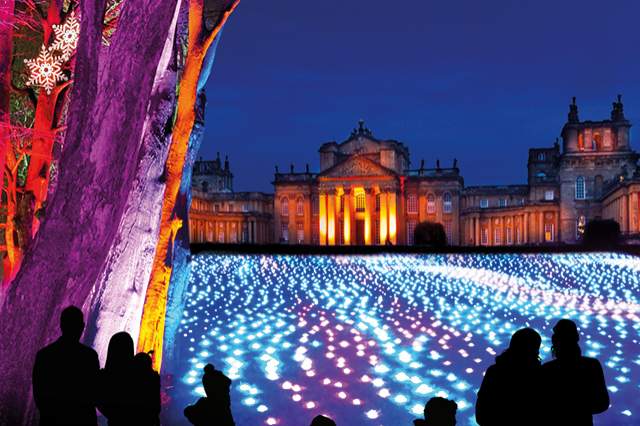 The Blenheim Palace winter trail will be brighter than ever before with lasers, projections, and thousands of pea-lights.
From the delicate and twinkling to the grand and spectacular, the Formal Gardens will light up once again for a festive journey of exploration and wonder.
Wander beneath unique tree canopies drenched in seasonal colour, shards of light, frosty snowflakes, stars and glistening baubles, and catch a glimpse of Santa and his elves along the way.
Highlights include a new Field of Light, scented Fire Garden, Canopy of Light, and the mesmerising voices of the Singing Trees.
23rd November 2018 - 1st January 2019
Book your tickets -> here