£10m Approved For Oxfordshire Road Repairs
18 July 2018, 07:07 | Updated: 18 July 2018, 07:09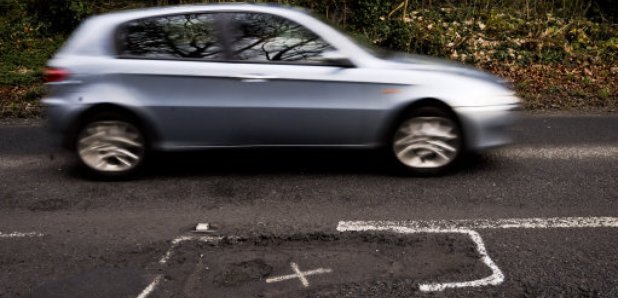 A plan to bring forward £10 million for resurfacing work on Oxfordshire's roads has been approved.
The County Council's doubling its budget for this year to fix a backlog of winter potholes.
The extra cash will go towards particularly bad places like Kennington Road and five points on the Oxford Ring Road.
Major £9.1 million improvements for the Botley Road corridor, from Oxford station to Cumnor, have also got the go-ahead.
The Council said:
'The county's extensive network of rural minor roads suffered badly during the freeze-thaw cycle of last winter.
'The investment would be funded through the additional Council Tax income that is projected because of population growth in Oxfordshire.
'The proposed investment in current highways would be in addition to the planned £150m road network improvement that is being funded by the government through the 'growth deal' with all six Oxfordshire councils.'
County Councillor Ian Hudspeth, Leader of Oxfordshire County Council, said:
"We know that road users are very concerned about the state of the roads in Oxfordshire and we have been looking at ways to tackle the problem, which everyone knows is getting worse."