£1m Newbury College Lab Opens
30 January 2017, 08:00 | Updated: 30 January 2017, 08:03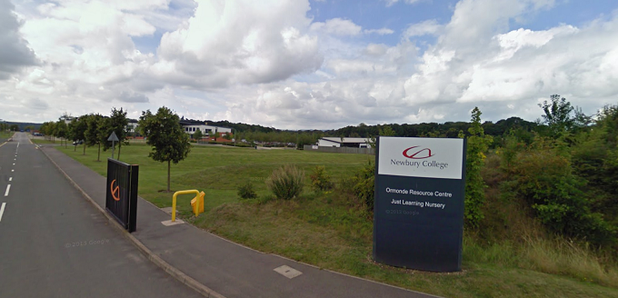 A new £1million pound lab officially opens at Newbury College this morning.
It means students will be able to work using the latest kit like 3D printers and scanners as the College's engineering apprentices research, design and develop components for their employer.
Part of the investment for the project came from a successful bid to Thames Valley Berkshire LEP for Local Growth Funds.
Dr Anne Murdoch, Principal and Chief Executive of Newbury College, said: "As well as providing career progression and business development opportunities to our apprentices and their employers, our new facility also gives full-time students on engineering courses the chance to develop their STEM skills and gain experience working with leading technology."