More than 20 Thousand Sign A Petition To Save Oxford Hospice
5 February 2018, 14:50 | Updated: 5 February 2018, 19:46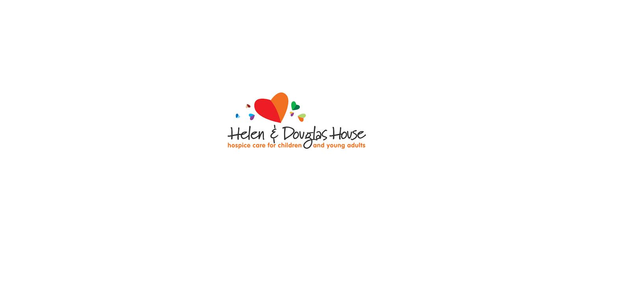 Funding cuts have hit a hospice in Oxford and now a petition to save it has more than 20 thousand signatures.
Helen and Douglas House Hospice is facing big changes and even closure because of funding cuts.
Douglas House - the part of the hospice that looks after 19-35-year-olds - could be shut because there isn't the commitment of long term funding.
You can Read Helen and Douglas House Statement here about the changes and outlook https://www.helenanddouglas.org.uk/news/together-short-lives-calls-funded-integrated-national-childrens-palliative-care-strategy/
Now Ade Tandy has set up a petition to start making some noise about the hospice to try and keep it open.
He said:
''We lost our 17 year old daughter Lauren in 2015 to cancer, we were fortunate enough to spend our last week with her at Douglas House. The care we received was simply amazing before, during and after her passing.''
He spoke to Heart about why he feels the hospice must be saved.
Now many others who have benefited from the care at Douglas House are sharing their experiences of this amazing hospice to try and keep it open.
Rachael's brother Richard was cared for by Douglas House.
If you want to find out more about the petition: