30th Anniversary Hungerford Massacre
20 August 2017, 10:04 | Updated: 20 August 2017, 12:21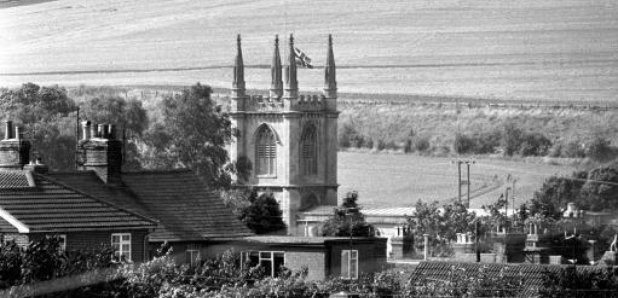 It's the thirtieth anniversary of the Hungerford massacre.
On the 19th August 1987 Michael Ryan shot dead 16 people in the town, dozens of others were injured before he then killed himself.
The motive was never established.
A private service is due to be held on Sunday.
Neil Marney was an ambulance officer who was one of the first on the scene and has been speaking to Heart, he tells us "it was like something out of a movie, you just wouldn't have expected that in Hungerford." It is not something we will ever get over."
He tells us his story of that day, in his own words.