800 Wedding Glasses Stolen In Oxford
8 October 2017, 13:28 | Updated: 8 October 2017, 13:30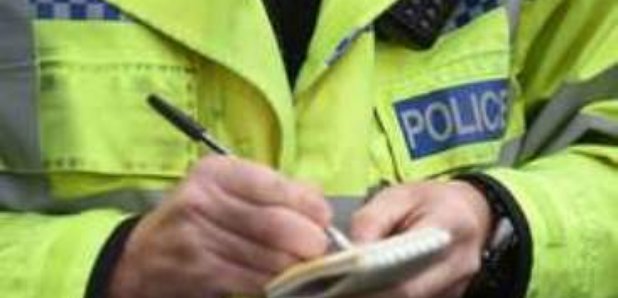 800 glasses and a wine barrel have been stolen from a Wedding outside a church in Oxford.

Officers want to hear from anyone who may have been offered something similar in the last few weeks
Latest from Thames Valley Police
Thames Valley Police is appealing for witnesses after 800 glasses and a wine barrel were stolen from outside an Oxford church after a wedding.
The glasses, which were a mixture of tumblers, champagne flutes and wine glasses, were stacked in crates outside St Aldates Church in Pembroke Square in Oxford. They were taken overnight after 9.55pm on Saturday 3 September.
Also taken was a wooden wine half-barrel with the words 'Vina Tobia' which was 1.5m high. The barrel and the trays holding the glasses were stamped with the company name 'The Oxford Wine Company'.
Police Constable Ashley Gardner from St Aldates Police station in Oxford said: "This was a significant theft of a large number of items in the city centre and would have needed a vehicle of some sort to remove them and probably over a period of time.
"We are asking anyone who was in the area at that time and saw someone loading glasses or a barrel into a vehicle to contact us as a matter of urgency. Also anyone who may have offered glasses for sale in recent weeks which could be from this theft is asked to contact us on 101 quoting 43170262739."
If you have any information relating to this case, please call 101 quoting reference '43170262739', or contact Crimestoppers anonymously.