Abingdon-Based Smeg Hit By Cyber Attack
15 September 2018, 08:48 | Updated: 15 September 2018, 09:00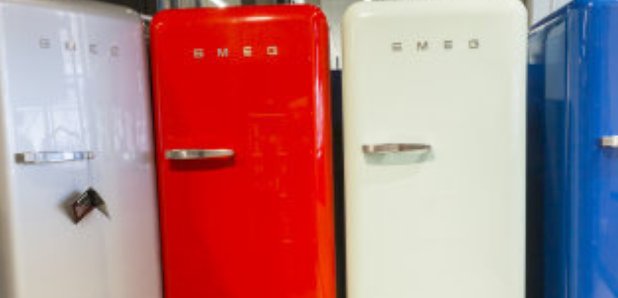 Smeg UK has been hit by a "targeted" cyber attack.
The premium domestic appliance brand is urging customers to be patient as it has had to "totally" shut down its systems for protection.
A statement on the Smeg UK website and its Twitter feed reads: "Unfortunately we have been the victim of a targeted cyber attack and as such have taken immediate steps to totally shut our systems down to protect our customers and ourselves.
"At this time we have no reason to believe any of our customer information has been exposed.
"We have a specialist team working around the clock to resolve this issue and get us operational ASAP.
"We will update our social media feeds as soon as this is the case. We thank you for your patience at this time."
The company posted an online alert to customers stating there was a problem on September 12.
Smeg, which brands itself as "technology with style", is known for its Italian-inspired cooking appliances ranging from toasters and kettles to ovens and refrigerators.
Smeg UK was established in 1989, is based in Abingdon, Oxfordshire, and supplies over 750 products including ovens, hobs, range cookers and washing machines.