Autistic Teenager Attacked In Banbury
3 September 2017, 08:54 | Updated: 3 September 2017, 08:56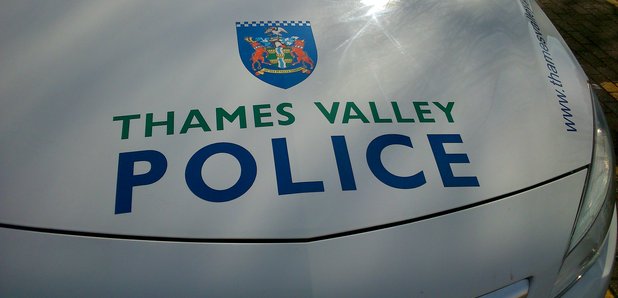 Police in Banbury say an attack on a teenager with autism was 'very distressing for him'.
Three boys threw food and a drinks can at his head last weekend, in Hill View Park.
One even urinated on his scooter - and officers want to track them down.
Thames Valley Police said:
'Between 12pm and 3pm on Saturday (26/8) the victim, a 17-year-old boy who has autism, was in Hill View Park on his scooter when three boys approached him and started insulting him. They threw food and a can of drink at him which hit his head. One of the boys then climbed on a climbing frame above him and deliberately urinated on his scooter and on the victim's leg.
'The offenders are all approximately 13 to 16 years old. The first offender, who urinated on the victim, is the tallest of the three boys, has short hair, and was wearing a green top and brown trousers.
'The second offender has short blond hair, was wearing glasses and three-quarter length Batman trousers and a top which had an outline of a face on it. The third offender was wearing a white top and three-quarter length blue trousers.'
Investigating officer PC Sean Allwood, based at Banbury police station, said:
"Although the victim was unhurt, this incident was very distressing for him and is being treated extremely seriously. I would like to speak to anyone who witnessed the incident or who recognises the description of the offenders. If you have details which could assist the investigation please speak to officers."
If you have any information relating to this case, please call 101 quoting reference '43170254057', or contact Crimestoppers anonymously.