Average Dog In Abingdon Is Overweight
5 January 2017, 05:52 | Updated: 5 January 2017, 05:53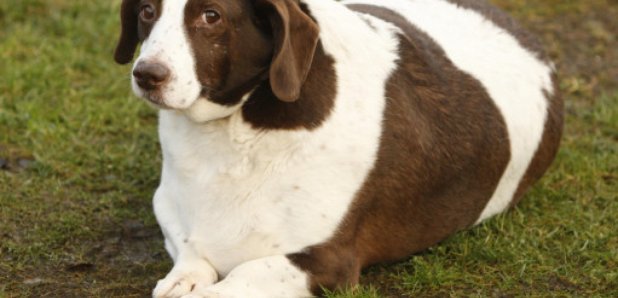 A fifth of Britain's dogs are overweight, according to new research.
In Abingdon, canines in the town are on average more than a third heavier than they should be.
Swinton in Yorkshire has the heaviest in the whole country.
Pets at Homes says treating a beloved dog with too many treats, such as cheese and chocolate, can be detrimental to their health.
Carrying extra pounds can lead to damage to joints, bones and ligaments as well as breathing problems, it said. In the worst cases, it can cut a dog's life short.