Banbury Hotels Pass Exploitation Checks
29 June 2018, 18:18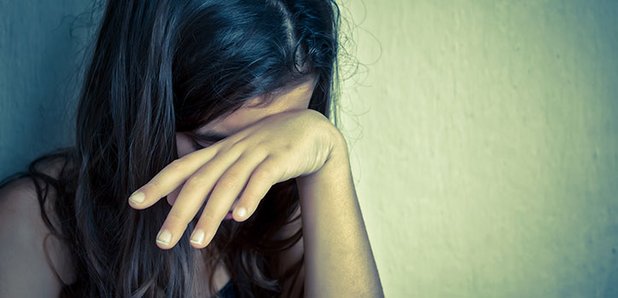 Police have carried out checks on hotels and B&Bs in Banbury - to make sure they're taking action against potential child exploitation.
A 40-year-old plain-clothes officer tried to book a room with a 15-year-old girl - all the staff tested refused the booking or called police.
Cllr Andrew McHugh, Cherwell's executive member with responsibility for licensing, said:
"Banbury hoteliers have been continually improving in their ability to spot the signs of child sexual exploitation. This is a fantastic testament to the effectiveness of council training, and to the co-operation we have received from local businesses.
"Safeguarding training is a win-win situation for all involved. It makes Banbury's hotels more attractive to their customers, and it means vulnerable people are at far lower risk of coming to harm.
"Despite this marked improvement, there is no room for complacency, and council officers will continue to offer support and training to all the businesses which participated."