Banbury Pair In Court On Terror Charges
9 January 2018, 08:55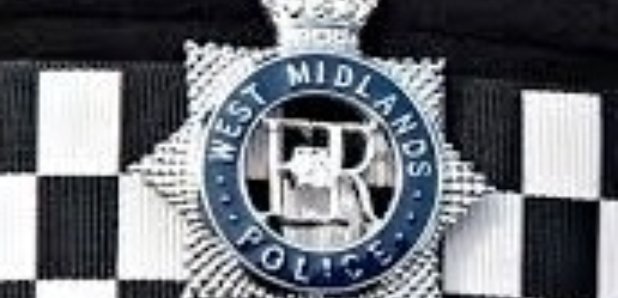 Five men and a woman are due in court today charged with being members of banned far-right group National Action.
Nathan Pryke, aged 26; Adam Thomas, 21; Claudia Patatas, 28; Darren Fletcher, 28; Daniel Bogunovic, 26, and 24-year-old Joel Wilmore are due to appear at Westminster Magistrates' Court.
All six suspects were charged after an inquiry involving the West Midlands Counter Terrorism Unit, supported by colleagues in four other regions.
Thomas and Patatas, both of Waltham Gardens, Banbury, Oxfordshire; Pryke, of Dartford Road, March, Cambridgeshire; Fletcher, of Kitchen Lane, Wednesfield, Wolverhampton; Bogunovic, of Crown Hills Rise, Leicester, and Wilmore, of Bramhall Moor Lane, Hazel Grove, Stockport, were arrested last Wednesday.
Thomas has been further charged with possessing information of a kind likely to be useful to a person committing or preparing an act of terrorism.
In a statement issued on Monday night, West Midlands Police said Fletcher also faces five counts of breaching an anti-social behaviour order.
All those charged are accused of being "concerned in the commission, preparation and instigation of acts of terrorism under Section 41 of the Terrorism Act 2000; namely on suspicion of being a member of a proscribed organisation contrary to section 11 of the Terrorism Act".
At the time of the arrests, officers said they were pre-planned and intelligence-led, and there was no threat to public safety.
The decision by the Government to ban National Action came into force in December 2016, making membership of the group a criminal offence carrying a sentence of up to 10 years' imprisonment.
At the time the ban was brought in, the Home Office said the neo-Nazi group was the first far-right organisation to be proscribed as a terrorist organisation.