Basingstoke's AA Say Drivers Would Fix Potholes
6 January 2017, 08:12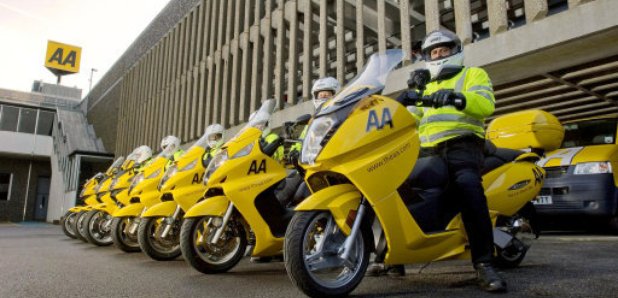 1 in 5 drivers would volunteer to fill in potholes for local authorities, according to a survey by Basingstoke based the AA.
18,000 people were surveyed.
Three quarters of them felt councils shouldn't rely on the kindness of residents to fix the roads.
The Local Government Association - which represents authorities in England and Wales - claims it would take 14 years to fix all potholes, at a cost of 12-billion pounds.
Jack Cousens from the AA HQ in Basingstoke said, "what we really need is conceited Government investment ring fenced over a number of years so that our roads can be restored to a decent state and we can stop the spiral of decline".