Berkshire Driver Fined £2.5k For Using Mobile Phone
20 August 2018, 18:25 | Updated: 20 August 2018, 18:41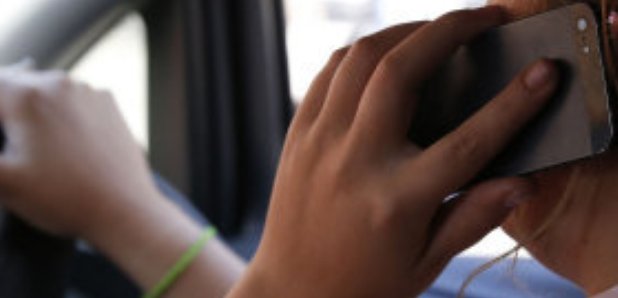 A man from Reading's been given a suspended jail term and 18-month ban for doing more than 95mph in a car with only three tyres.
Elton Qerimi, formerly from Marlborough but now living in Reading, appeared at Swindon Crown Court on 16 August following a police pursuit on 7 January.
Qerimi failed to stop for roads policing officers after his vehicle was spotted swerving on the A346 southbound from Chiseldon towards Marlborough at 12.45am.
Despite having just three inflated tyres, Qerimi continued driving at speeds exceeding 95mph. He eventually lost control of the vehicle and jumped out of the car whilst it was still moving.
He was disqualified from driving for 18 months, sentenced to six months imprisonment suspended for 18 months, and ordered to pay a £140 victim surcharge.
As part of the suspended sentence, he must undertake rehabilitation activities, adhere to a curfew for six months which states he must remain at a specified address between 8pm and 7am and must carry out 250 hours of unpaid work.
PC Will Ayres said: "Qerimi failed to stop for officers whilst travelling on the A346 in a vehicle which shed its tyre during the pursuit. He was seen swerving on the road at excess speed. It is extremely fortunate that nobody was seriously hurt.
"As a result of his actions, he is now banned from driving for 18 months and will then have to retake his test to obtain his licence. I hope this court result sends a clear message to those who fail to adhere to the laws of the road that you will be put before the court and will have to face the consequences of your actions."