Bicester Attempted Murder: Man Jailed For 12 Years
29 April 2017, 12:06 | Updated: 29 April 2017, 12:54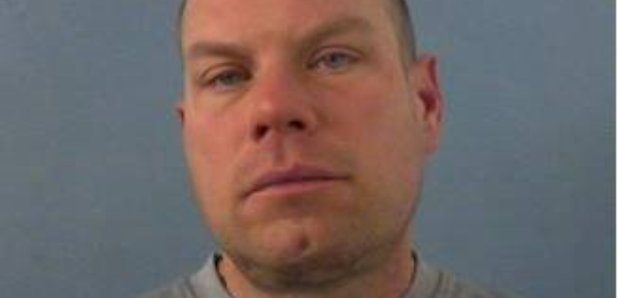 A man who stabbed a 16-year-old boy multiple times in Bicester while he was asleep has started a 12-year jail term.
41-year-old Stuart Greener of no fixed address admitted attempted murder.
The teenager suffered 22 injuries at a property in Hudson Street in January, he needed surgery.
At around 12pm on 7 January 2017, Greener attacked a 16-year-old boy at a property in Hudson Street Bicester.
Investigating officer Detective Constable Darren Pomroy, of Force CID based at Banbury police station, said: "This was a horrific attack of a teenage boywhilst he was asleep. The attack was made worse when the victim had his mobile telephone taken and was locked inside the property.
"The defendant has taken responsibility for his actions on the 7 January 2017, which was an isolated and targeted attack. I am pleased that the victim has not had to relive his ordeal by giving evidence in court.
"Thankfully because of prompt action from members of the public and the emergency services the victim is making a good recovery. I am grateful for the support received during the investigation from members of the community and colleagues which assisted in bringing the investigation to a prompt conclusion."