Big Re-structure At Oxfordshire Council
30 August 2018, 11:57 | Updated: 30 August 2018, 12:07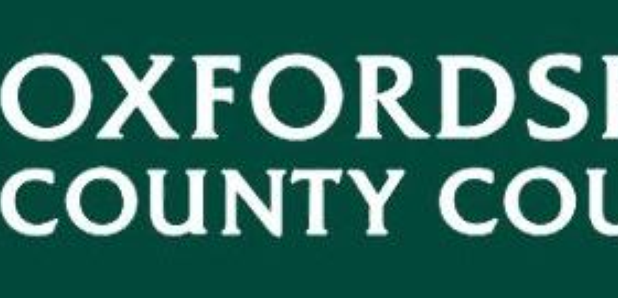 There could be a major overhaul of how Oxfordshire County Council operates, to save up to £58m a year.
It wants to cut red tape and back office admin while protecting front line services, but almost 900 jobs could go.
The plans will be discussed next month.
Councillor Ian Hudspeth, Leader of Oxfordshire County Council, said: "These proposed changes are a crucial part of the county council's commitment to supporting thriving communities for everyone in Oxfordshire.
"Over the last eight years, the county council has taken some difficult decisions so we can meet the growing demand for services while staying on a sound financial footing.
"We are now looking to the future to create an organisation that can provide services that Oxfordshire people and communities want and need.
"We still need to save money to meet our budget pressures over the next few years.
"This review has shown that we can provide more support by cutting red tape and reducing the costs of 'back office' administration and making sure taxpayers' money is spent on providing council services.
"This is a golden opportunity to make real changes that would at one and the same time save money and benefit the public.
"The report clearly says that we can makes these changes without reducing the quality of services for residents.
"Our systems currently do not support staff as well as they could do in order for them to do the best job they can – and we know how frustrating that is because staff tell us that.
"There's no doubt they are working hard and trying to do their best for Oxfordshire, but our systems, structures need to better support them.
"We have a duty now to act on that."