BMW Cowley Workers Could Join Strike
13 February 2017, 06:28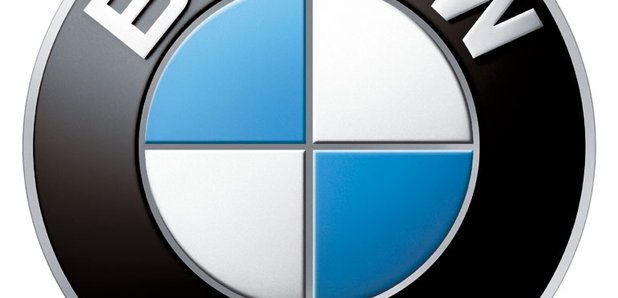 Thousands of BMW workers are threatening to go on strike in a row over pensions.
The car giant is planning to close its final salary scheme by the end of May.
Unite said 7,000 workers could be involved in an industrial dispute if the company presses ahead with the proposals.
General secretary Len McCluskey has written to senior managers warning of ``growing anger'' among car workers who make models, including the Mini.
Mr McCluskey wrote: ``At a recent meeting of senior Unite shop stewards from all plants, I was able to gauge the concern, frustration and anger of our members.
``It is evident that, if we do not resolve the differences that exist, then the likelihood of serious industrial action will occur.
``I am suggesting that I meet with senior members of BMW management to review current positions,'' said Mr McCluskey, adding that the company should put its plans on hold.
Unite said the company had agreed to hold talks later this month.