Boy Arrested After Fireworks Thrown At Reading Police
2 November 2018, 16:26 | Updated: 2 November 2018, 16:29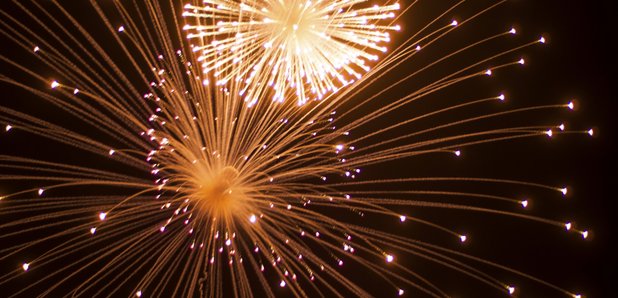 A 16-year-old boy's been arrested after reports of teenagers throwing eggs and fireworks at police on patrol in Reading on Halloween.
Objects were also thrown at officers who were patrolling streets in Whitley and Tilehurst.
No one was injured in any of the incidents.
A 16-year-old boy from Reading was arrested on suspicion of being in an enclosed premises and then further arrested on suspicion of being in possession of a Class B drug.
Reading Deputy LPA Commander, Chief Inspector Emma Burroughs, said:
"The arrest sends a clear message that this type of behaviour will not be tolerated. My officers will take robust action against anyone involved in anti-social behaviour, so that others may continue to enjoy the celebrations leading up to bonfire night.
"It is illegal for a person under 18 years of age to possess an adult firework in a public place.
"I want to remind all parents and guardians that if their children are involved in this type of dangerous behaviour, they are at risk of arrest, or even worse, serious injury. For their safety, please make sure you know where your children are and what activity they are involved in."