Brexit Farming Warning Before Oxford Conference
4 January 2017, 07:50 | Updated: 4 January 2017, 07:51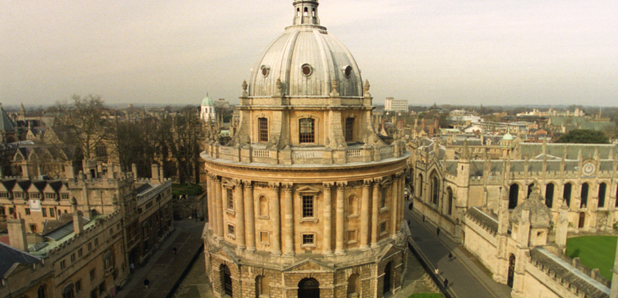 MPs want the Government to bring forward new laws to make sure protections for the environment stay strong after Brexit.
The Environmental Audit Committee wants ministers to introduce a new Environmental Protection Act.
It would be to guard against the impact the UK's split from Brussels could have on the nation's wildlife and natural habitats.
Committee chairwoman Mary Creagh said: ``Changes from Brexit could put our countryside, farming and wildlife at risk."
Adding,
"UK farming faces significant risks - from a loss of subsidies and tariffs on farm exports, to increased competition from countries with weaker food, animal welfare and environmental standards.
"The Government must not trade away these key protections as we leave the EU. It should also give clarity over any future farm subsidies.''
It comes as the Oxford Farming Conference 2017 gets underway in the city.
The more than 450 delegates include many people from the wider food chain, retail, NGOs, scientific organisations, policy-making bodies and governments from around the world.
The first farming conference in Oxford took place in 1936.