Brexit Hearing At Oxford Uni
11 January 2017, 06:23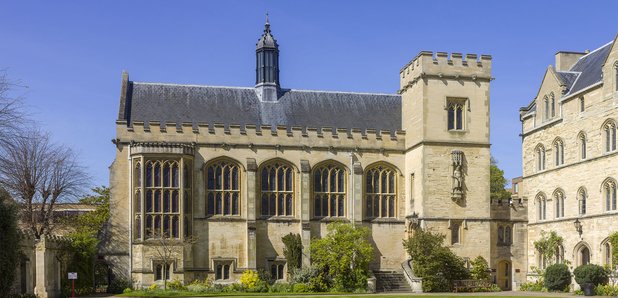 Experts from Oxford Uni and Oxford Brookes how they expect to be affected by Brexit this morning.
Both institutions have been looking into the impact of the UK leaving the European Union.
The Education Select Committee is holding an evidence session at Oxford's Pembroke College called 'Brexit and Higher Education'.
Witnesses include Oxford Uni's Head of Brexit Strategy Professor Alan Buchan and Cambridge Uni's Professor of EU Law Catherine Barnard.
The Vice Chancellor of Oxford Brookes, Professor Alistair Fitt and Coventry Uni Vice Chancellor Professor John latham will also give evidence.
It's on in the Harold Lee Room from 9.15.