Buckinghamshire Man Jailed For Eight Years
13 January 2018, 12:05 | Updated: 14 January 2018, 12:17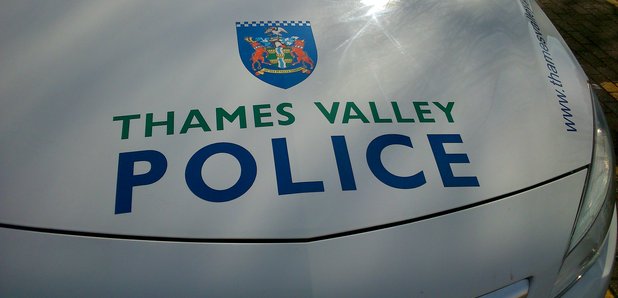 Following an investigation by Thames Valley Police, a man has been jailed for eight years for sexual abuse of children.
Michael Nicholls, aged 73, of Amersham Hill, High Wycombe was found guilty and sentenced to eight years' imprisonment at Amersham Crown Court on Friday (12/1).
After a seven day trial Nicholls was found guilty of two counts of indecent assault on a male under 14, two counts of indecency with a child, one count of indecent assault on a male aged 16 and one count of possession of indecent photographs of a child. He was sentenced to a total of eight years' imprisonment.
The offences occurred between 1986 and 1988 and relate to two male victims aged 12 and 16 at the time of the offences.
Specialist Investigator, Rebecca Eva from the Child Abuse Investigation Unit at Aylesbury Police Station, said: "I would like to thank the victims in this case for their courage and determination throughout the investigation and trial. It has been an extremely difficult time for them and I hope that the guilty verdicts and the sentence given, brings them some closure. I would also like to thank the victim's families, other witnesses and partner agencies for their support in bringing this offender to justice.
"I would encourage anybody who has been a victim of childhood sexual abuse to report it to the police. We will listen, there is support and help available and wherever possible, we will prosecute. If you wish to report an offence you can call Thames Valley Police on 101 or contact Crimestoppers anonymously on 0800 555111."