Chemical Incident At University Of Oxford
25 June 2017, 11:18 | Updated: 25 June 2017, 12:11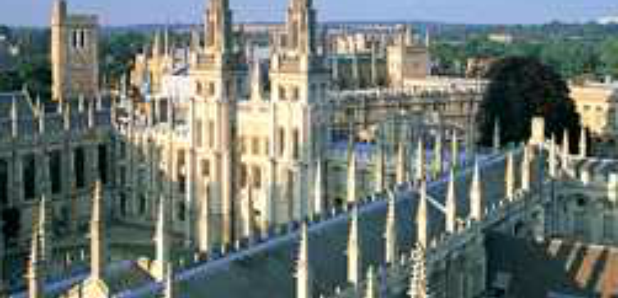 Four people have been treated by ambulance crews following a chemical incident at University of Oxford.
Latest information from Oxon Fire Service
At 12:28 pm on Friday 23rd June, Thames Valley Fire Control Service received a call to a number of batteries leaking acid in the basement of the Oxford University Engineering Department, Oxford.
Oxfordshire County Council Fire and Rescue Service crews from Rewley Road and Slade were on the scene within minutes and were met by on-site staff who had already evacuated the building.

A total of 46 batteries had started to heat up, swell and causing the batteries to start gas off. Four people had been exposed to the Sulphuric Acid and may have breathed-in fumes. The casualties were initially treated by trauma trained firefighters who later handed over to crews from South Central Ambulance Service, three people were discharged at the scene and one male was taken to hospital for further precautionary checks.


After consultation with the management at site a Specialist Hazardous Materials Officers from the Fire & Rescue Service and the battery manufacturer, a plan to deal with the incident was agreed taking careful consideration and analysis of the contents and the surrounding buildings. Firefighters entered the building wearing breathing apparatus with a gas monitor and thermal image camera to assess the situation. The power supply was disconnected from the batteries, although the batteries are designed to hold their electric charge so no water could be applied to cool the incident, a cooling fan was applied to the batteries and the air monitored until the building was safe and hand back to the university. The Fire & Rescue Service left the scene at 5:15 pm.

Incident Commander, Station Manager Paul Webster said: "This was an unusual incident as most people expect that if you apply water to something hot it will cool it down – this is not always the case, especially when electricity or chemicals are involved. I would like to thank the staff and students for their co-operation during this lengthy incident".