Suspected Chemical Leak In Stream In Oxfordshire
27 August 2017, 10:33 | Updated: 27 August 2017, 12:09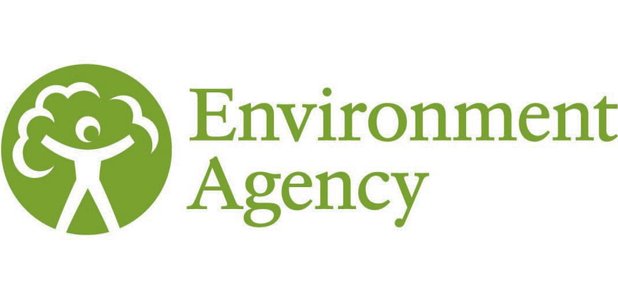 Oxfordshire County Council Fire & Rescue Service were called to reports of chemicals in a stream following a leak coming from a factory in Avenue One in Witney at 00.30 am on Saturday 26 August 2017.
Latest from Oxon Fire and Rescue


Fire crews from Witney, Bampton, Eynsham and Didcot arrived on scene with five fire engines and a specialist hazardous materials vehicle. They worked with partners in Thames Valley Police, Thames Water, the Environment Agency and on- site staff in order to identify the chemicals involved, stop the leak, and protect the environment.

The fire crews used clay mats to prevent the chemicals going down a storm drain and plastic bunding to contain the leak.
The incident will be fully investigated by the Environment Agency over the coming days.

An Environment Agency Spokesperson said:
"The water in the area around Emma's Dyke and the River Windrush may be discoloured (Brown / Red). People should not enter the water or drink directly from these watercourses. We will be carrying out further testing, over the next few days, to monitor the watercourses and ensure that the pollution has been stopped and contained."

Station Manager Simon Belcher said "fire crews worked hard as part of a multi- agency approach to stem the leak at its source and prevent further damage to the environment".