Christmas Burglary Warning
8 December 2017, 08:00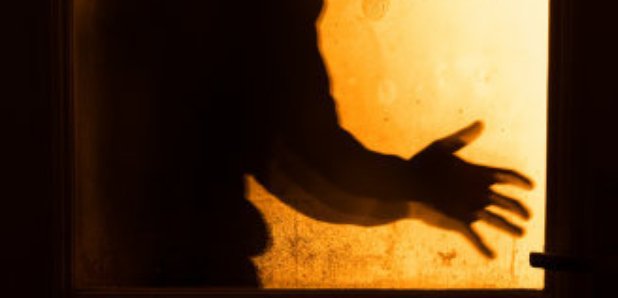 People are being asked to think about security as there is often an increase in burglaries at this time of year.
In recent months there has been a national increase in burglaries and break-ins and we have seen a 25 per cent rise in burglaries across the Thames Valley in the last six months.
People can visit the Thames Valley Police's Facebook and TVP Twitter pages every day for advice which includes how to ensure your home is properly protected, how to plan your journey home after a night out, the consequences of drink driving and what to do if you are experiencing domestic abuse.
Detective Chief Superintendent Richard List, said: "We are only too aware of the serious impact that having your home broken into has on people in the Thames Valley. It is traumatic both psychologically and financially.
"Over recent months, like other forces across the country, we have been seeing an increase in burglaries. There are a number of reasons for this increase but it's important that we all do everything we possibly can to prevent burglaries being committed in the first place.
"We are taking every action possible to tackle this by bringing offenders to justice, and also disrupting those who see fit to carry out these crimes.
"We would ask the public to think about what measures they can take to secure their homes.
"This could include securing doors and windows, having lights on timers and also not advertising on social media if you are going away for a holiday. My taking just a few simple measures, particularly at this time of year, you can significantly reduce your risk of being a victim of burglary.
"Additionally, we would ask members of the community to be vigilant and keep an eye on their neighbours' properties if they are unoccupied and report any suspicious behaviour by calling 101 or speaking to one of the neighbourhood policing teams."