Christmas Revellers Given Advice
8 December 2018, 10:40 | Updated: 8 December 2018, 12:11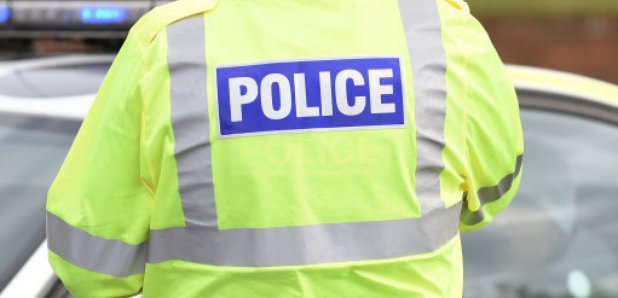 Police and council officers will be in Banbury and Bicester for the next couple of weekends, urging us to stay safe while out celebrating Christmas.
The Departure Zone will offer advice on things from drink spiking to using licenced taxis.
The Departure Zone will offer a hub for support on the topic of #PartySafeHomeSafe in Banbury and Bicester town centres over the second and third weekends of December. Members of the public will be invited to take selfies using party-themed props to prompt conversations about staying safe while out on the town.
Cherwell District Council's licensing officers, community wardens and Thames Valley Police officers will be offering freebies and tips on topics such as illegal tobacco, drinks spiking, and the dangers of underage drinking.
Cllr Andrew McHugh, Cherwell's lead member for health and wellbeing, said: "We all enjoy a selfie on a night out. Over the coming two weekends the community safety team are going to be out and about in Banbury and Bicester helping people to get some great selfies. We'll have a few fun props to liven up them up and break the ice.
"But as well as having some fun and some friendly conversations, we want to put over an important message: enjoy the festive nightlife but always look out for one another. Look out for your friends. Look out for the vulnerable.
"One of our key aims will be to make sure people know how to spot a licensed taxi, so that they can get home in the confidence that they are travelling with a safe and fully trained driver."
Among the awareness-raising freebies will be #PartySafeHomeSafe wristbands and 'spiky' bottle stoppers, which prevent drinks being spiked. Passers-by will also be able to try out 'beer goggles', which demonstrate how alcohol impairs judgement.
Departure Zone will take place on Parsons Street and Market Place in Banbury on Friday, 7 and Saturday, 15 December. It will run on Saturday, 8 and Friday, 14 in Sheep Street in Bicester.