Christmas Support For Families In Hospital
25 December 2016, 00:00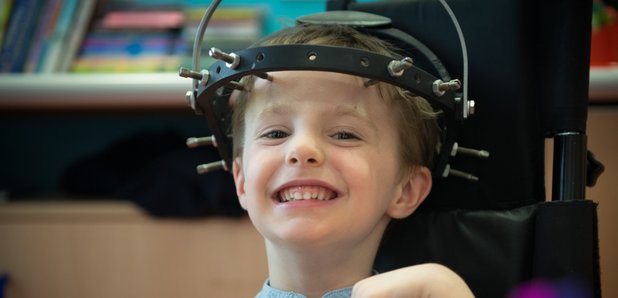 Some families at the Royal Berkshire and John Radcliffe Hospitals don't know if they're spending their last Christmas Day together.
Rosie's Rainbow Fund provides extra support for seriously ill children and their loved ones.
Amanda Tibbels works as a Therapeutic Massage Therapist for the charity.
She's told Heart, "if anything families need our support more than ever at Christmas time because Christmas instead of being a happy time and family time their world has fallen apart".
Adding, "we're able to support them and try and get them through this period".
Listen to more from our interview with Amanda below and find out more about Rosie's Rainbow Fund by Clicking Here.