Church Services To Remember Road Crash Victims
18 November 2018, 09:01 | Updated: 18 November 2018, 09:14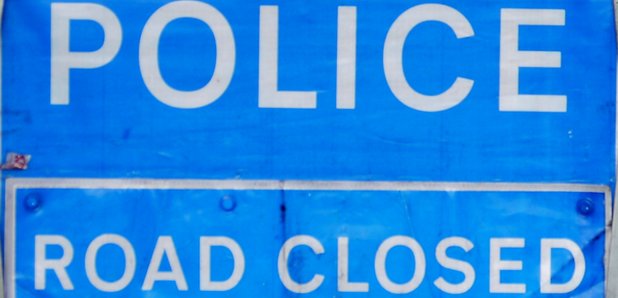 The lives of those lost on the roads of Hampshire Berkshire, Oxfordshire and Buckinghamshire will be commemorated at special ceremonies today.
The Joint Operations Roads Policing Unit will be holding the services to support the family and friends of those who have died in crashes.
One will take place at Christ Church, Christchurch Road, Winchester, at 2.30pm, giving families the chance to remember their loved ones.
A second ceremony will also take place in the Thames Valley region at St Mary the Virgin Church in Church Road, Thame, at 3pm.
During the service, local dignitaries, police officers and colleagues from the ambulance and fire services will join members of the public in an Act of Commemoration.
Families who attended last year's service in Hampshire said:
"We felt cared for and we welcomed the ways in which we were encouraged to take an active part in the service."
"Although heart-breaking, it was an honour to be among such brave people and the dedicated emergency services.
"Hampshire Chief Constable Olivia Pinkney said:
"It is so important to have this opportunity to remember those affected by death and serious injury on our roads. For those directly affected and their family and friends.
"And of course, to pay tribute to our emergency services whose courage and professionalism in dealing with these extremely traumatic events is just exceptional.
"As a police service, as well as dealing with the aftermath of such events, we are always continually working hard to promote road safety.
"This is a good opportunity to recognise the hard work and dedication of the officers and staff involved, as well as the work we do in partnership with other agencies and organisations.
"We welcome anyone who has been affected by the loss of someone on our roads to join us for this very moving ceremony."