Council Takes Over Carillion Services
15 January 2018, 09:44 | Updated: 15 January 2018, 09:46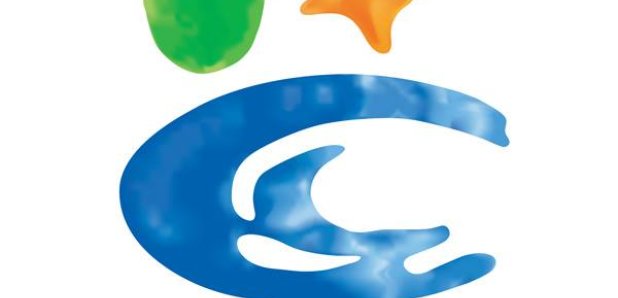 Oxfordshire County Council has taken over services provided by Carillion including some school meals and cleaning, after the announcement that the service provider has gone into liquidation.
Afected staff are being asked to report for work as usual.
The county council says it has been planning for the possibility of Carillion's collapse for some time, and that schools have been closely involved.
There are 90 schools are supplied with school meals by Carillion to around 18,000 students.
Alexandra Bailey, the council's Director for Property, Assets and Investment, said:
"We expect school staff will be in work as normal today but if this doesn't happen we will provide school lunches to schools needing support, and the fire service are on standby to deliver them. We are confident no child will go hungry at school.
"We thank schools for their support and understanding as we deal with the situation. I'd also like to thank staff for continuing to do a great job during a period of uncertainty, and to reassure them that the county council will ensure staff are paid."
Most of the county council's contracts with Carillion are being transferred back to the county council, following an agreement made last July in response to the council's changing property and estate needs. However, a few services were continuing until the end of March.
Among these that were continuing to the end of March was facilities management involving the delivery of school dinners and cleaning services.
These had been due to transfer to the county council on 31 March along with the employment of around 250 catering and cleaning staff currently employed by Carillion.
But after today's announcement that plan has been brought forward.