Didcot: Latest on Jayden Parkinson
20 December 2013, 19:08
The body of a teenager who was found in a disturbed grave in Didcot has been formally identified as Jayden Parkinson, aged 17, of Iffley Road, Oxford.
Thames Valley Police have told Heart the body of the Didcot teenager was found in an established grave in the Great Western Cemetery next to All Saints Church, Didcot on Wednesday night (18/12) was formally identified earlier today.

However, the results of the post-mortem examination are inconclusive and we're told further toxicology reports on the teenager - who's last address was Iffley Road in Oxford are yet to come back.
Neighbours and residents in Didcot have been leaving tributes.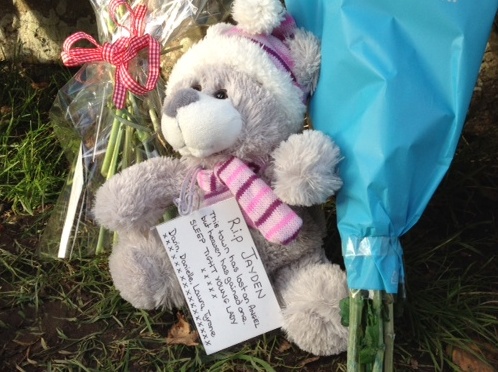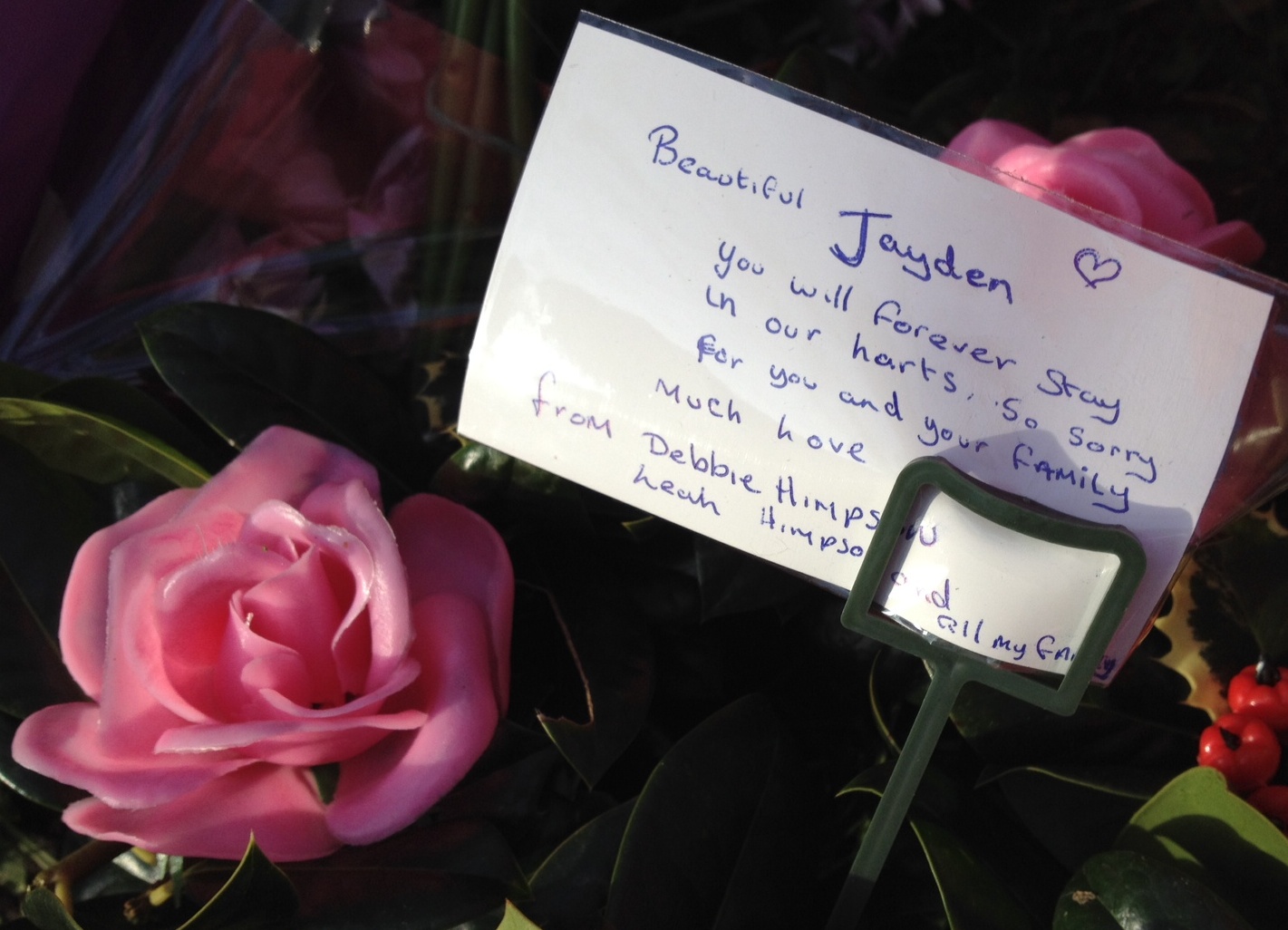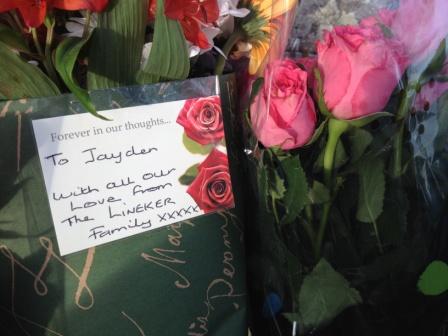 The head of Jayden's former school - the Didcot Girls' School also paid tribute: "We are deeply sad to hear this tragic news; Jayden was a member of the Didcot Girls' School community until the end of the last academic year and she will be missed by all who knew her. Our very best wishes go to Jayden's friends and family at this very difficult time."
DCS Andrew Murray spoke to Heart after the body was found on Wednesday night: "It's been a long and difficult night but as you probably know we discovered a body in a particular grave in All Saints' cemetery in Didcot and I believe that body to be Jayden Parkinson our missing teenager. A formal identification has not yet taken place.
We had prepared Jayden's family for the worst, but I am afraid nothing can prepare you for the loss of your child. They remain heartbroken, they remain devastated and our thoughts are with them at this time."
Background:
Extensive searches were carried out in the Didcot and Upton areas in the last week as part of the investigation which involved more than 100 police officers and staff.
17 year-old Jayden was last seen on CCTV leaving Didcot train station at around 4.30pm on Tuesday 3 December. That was the last sighting of the teenager and she didn't make contact with any friends or family after that point.
Due to the length of time Jayden was been missing and certain information police have received, the investigation turned to a murder enquiry.
Jayden's ex-partner has been charged with her murder.
22 year-old Ben Blakeley of Christchurch Road, Reading, appeared at Oxford Crown Court on Tuesday 17th December.

He will re-appear at the city's Crown Court for a plea hearing on March 17.

A 17 year-old youth is accused of perverting the course of justice between December 3 and December 10 by assisting in the disposal of Jayden's body and other evidence.