Didcot Power Station A To Be Demolished
17 July 2016, 00:00 | Updated: 17 July 2016, 07:05
Four men lost their lives in the partial collapse of the building at Didcot Power Station, three of the men are still missing in the rubble.
On the 23rd of February 2016 at around 1600, part of Didcot A Power Station collapsed.
At the time a contractor was preparing the decommissioned building for demolition. The building was a boiler house but it had not been used since 2013.
Soon after the building collapsed, a major incident was declared at the site as hospitals dealt with the 'walking wounded' and around 50 people were treated for dust inhalation.
A 100m cordon was put in place as specialist search and rescue teams with dogs came in to search for life immediately after it collapsed. Emergency crews worked in to the night in near freezing temperatures to try and find any one who was trapped in up to 30 ft of twisted metal and rubble.
It was established that one person had died and his body had been recovered. That turned out to be Michael Collings.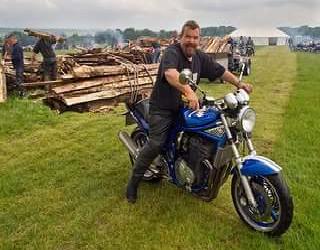 Also known as 'Whitby Mick', the 53 year old was a keen biker and at his funeral there was a procession of motorbikes in his honour.
The Teesriders Motorcycle Club released a touching tribute:
"He always lived life to the full - working to provide for his family, making improvements to his home, keeping in close contact with his family and friends, organising rock music events and attending motorbike rallies throughout the UK and Europe with his wife Lynn, his 'best lass'."
"This wonderful man is no longer with us and has left a huge void in all our lives."
Three weeks on from the collapse and three men are still missing in the rubble.
Ken Cresswell (57)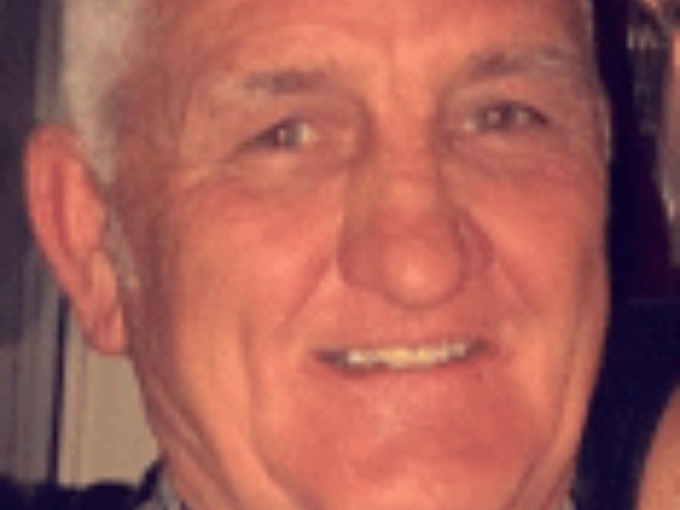 Christopher Huxtable (34)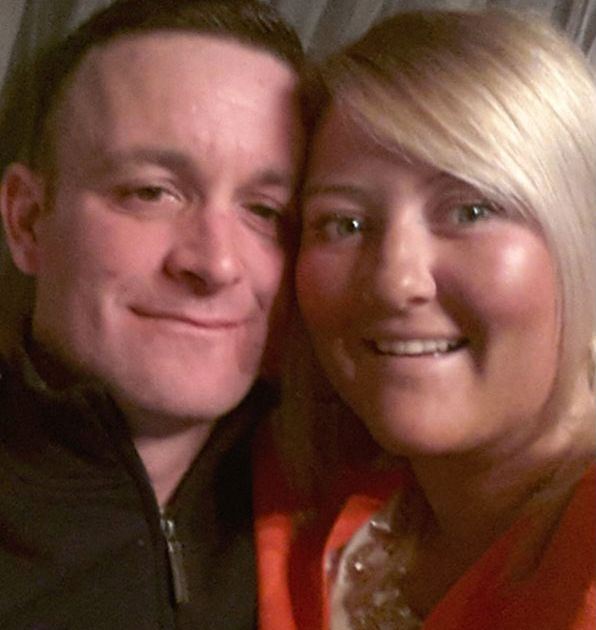 John Shaw (61)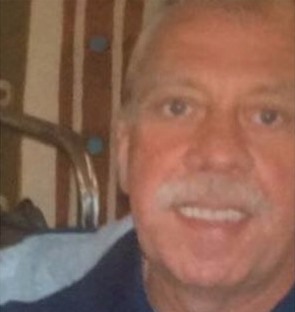 Despite efforts by emergency crews, no signs of life were found and due to the instability of the building searches were paused.
Family and friends of the missing men decided to hold a protest at the power station against the delays of bringing their loved ones home.
The families told Heart why they decided to protest and at that time tensions were running high.
Many of those who are protesting work in the demolition industry and say they are willing to go and retrieve the men, but they don't have permission to enter the site.
Heart's reporter Bryony Waite spoke to more family friends:
Ken Cresswell's daughter Gail spoke to Heart about how she is feeling and why she was protesting.
Other families also took part in the protest.
Mollie Williams is Christopher Huxtable's niece, she told Heart reporter Bryony Waite why she was there
Christopher's partner Jade Ali also spoke to Heart from the protest.
As the structure was so unstable, robots were used to search through the rubble but still nothing was found.
Now, the decision has been made to demolish the rest of the building and by 7:30 this morning we are expecting the recovery operation to begin again once the site is stable, to try and get the Didcot three home to their families.