Drop In Gluten-Free Foods Prescribed
17 April 2018, 12:24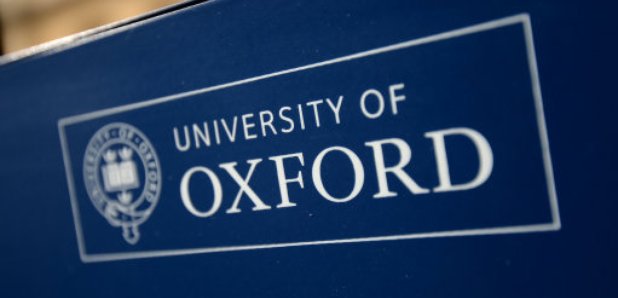 The rate of prescribing gluten-free foods is "rapidly declining", a new study has found.
Researchers examined the rate of prescriptions for such foods across England and found a significant drop between 2012/13 and 2016/17.
The prescription of gluten-free foods is a "controversial issue", the experts from the University of Oxford said.
Sticking to a gluten-free diet is the only effective treatment for coeliac disease and such prescribing may be associated with better adherence to such diets.
A consultation was launched last year on the continued prescription of gluten-free foods on the NHS in England.
Following the consultation, the Government announced that gluten-free prescribing would be restricted to bread and flour mixes.
In the latest study, the researchers set out to examine prescribing practices by looking at information from GP surgeries across England.
Their analysis, published in the journal BMJ Open, found that there were 1.3 million gluten-free prescriptions between July 2016 and June 2017, down from 1.8 million in 2012/2013, with a corresponding cost reduction from £25.4 million to £18.7 million.
They also found "substantial variation" in prescribing rates, in some practices there were no prescriptions and in others there were 148 per every 1,000 patients.
These variation rates could be driven by differences in prescribing policies by different local health bodies, or clinical commissioning groups (CCGs).
"CCG policies range from following national guidelines (which recommend prescribing of staple foods) to a partial or complete withdrawal of prescriptions," the authors wrote.
They found that GP practices in the poorest areas were less likely to prescribe such foods than those in more affluent places, possibly due to lower rates of diagnosed coeliac disease in more deprived groups.
The authors added: "Although gluten-free foods are perceived to be becoming cheaper and more widely available, they remain more expensive than budget wheat-containing options - on average five times greater - and it is argued that vulnerable populations may struggle to source appropriate foods for their condition without prescriptions."
They concluded that gluten-free prescribing was "in a state of flux", adding: "Prescribing of gluten-free foods is declining rapidly and given recent policy changes seems likely to continue to do so. The variation in prescribing between different practices and in different areas of the country seems to be largely determined by the decisions and preferences of clinicians and local health services."
Commenting on the study, Sarah Sleet, chief executive of Coeliac UK, said: "The paper adds to the evidence that people with coeliac disease in England are currently facing a postcode lottery for access to gluten free food on prescription.
"CCGs are implementing policies at a local level which are impacting on whether or not patients can access gluten free food on prescription.
"A more standardised approach would be achieved if CCGs adopt the Government's policy announced by the Department of Health and Social Care a few months ago."
According to NHS Choices, coeliac disease is a common digestive condition where the small intestine becomes inflamed and unable to absorb nutrients.
Coeliac disease, which affects around one in every 100 people in the UK, is caused by an adverse reaction to gluten - a dietary protein found in wheat, barley and rye.
A Department of Health and Social Care spokeswoman said: "It is important that patients have access to basic gluten-free foods on prescription to ensure the most vulnerable people are able to follow a gluten-free diet and avoid expensive health complications.
"That is why we consulted with the public and experts and made the decision to continue providing certain gluten-free foods on the NHS."