Ex-Supergrass Singer Has Broken Leg Surgery In Oxford
20 November 2018, 15:27 | Updated: 20 November 2018, 15:29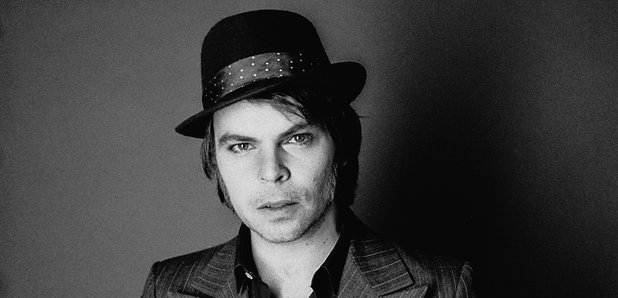 Gaz Coombes has been forced to call off a string of concerts after breaking his leg.
The singer-songwriter, 42, posted a message on Twitter saying he had hurt himself while playing with his children and that he was due to have an operation at the John Radcliffe hospital in Oxford.
He said: "I've only gone & broken my leg!
"Larking around with the kids I got 'Bruce Lee'd' by my 15 year old, and let's just say she connected too well.
"I'm going in for surgery today @OUHospitals Oxford, where everyone has been completely amazing.
"A massive thank you to everyone here at the JR & to our wonderful #NHS.
"I'll be back soon xx."
The former Supergrass frontman has cancelled a series of forthcoming shows in Europe and postponed a later run in the UK.
His concert at Tivoli Vredenburg Cloud Nine, Utrecht, Netherlands, on November 27 and a gig at L'Aeronef, Lille, France, the following day have been called off.
A run of shows in early December - including in Madrid, Barcelona, Milan, Ferrara, Rome and Brescia - have also been cancelled.
The musician's four solo shows in January have been rescheduled for May.