Family Tribute To Bracknell Chef
28 July 2017, 08:36 | Updated: 28 July 2017, 09:16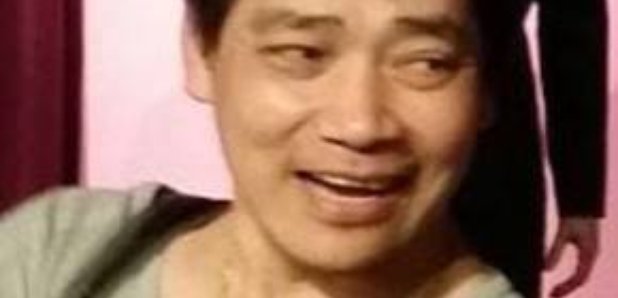 The family of a chef from Bracknell who died in a crash outside Legoland in Windsor say he was warm-hearted and hard-working.
50-year-old Koon Yau Kwok was killed in a collision on Sunday night - 23-year-old John Spicer from Langley also died.
His Family have released a statement through Thames Valley Police.
"Koon Yau was a warm hearted person who worked extremely hard and cared very much for his family, in particular his mother.
"He will be remembered as a happy, friendly man.
"He was also a talented chef who was very popular with customers at the restaurant where he worked in Windsor.
"Koon Yau's family and friends are shocked and saddened by his death and he will be very sorely missed."