Freezing Weather Grips The Thames Valley
12 December 2017, 09:00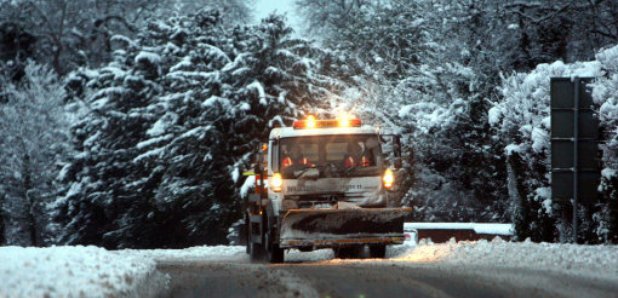 After the coldest night of the year so far some parts are still well below zero.
People across the Thames Valley have been waking up to freezing conditions - as low as minus 7 in some parts.
A yellow warning for ice is in place until mid morning with temperatures in some parts of the Thames Valley not getting above zero until this afternoon.
Several schools in Oxfordshire and South Bucks are staying closed for a second day with one or two in Berkshire and North Hampshire also still unable to open. You can check the updated list at heart.co.uk
Flights at Heathrow have again been disrupted with delays and flights cancelled. The advice is to check before you head to the airport.
Gritters are going out again this morning.