General Election 2017: Thames Valley
9 June 2017, 08:15 | Updated: 9 June 2017, 08:17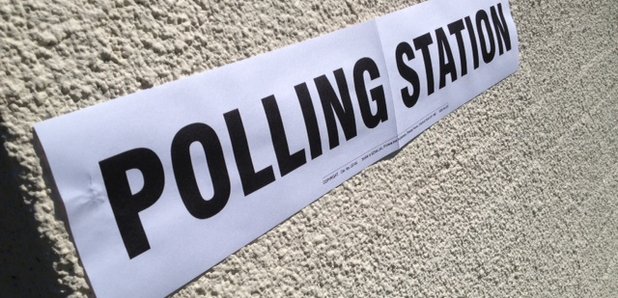 All the results from the Thames Valley are in.
There's been a big shock in Oxford West and Abingdon.
Conservative - Nicola Blackwood's lost the seat she's held for seven years to Layla Moran of the Lib Dems.
She overturned a majority of just under 10-thousand.
There was one other change of hands in the Thames Valley.
Labour's Matt Rodda is the new Reading East MP, with a 16 per cent swing.
He picked up just over 27-thousand votes - that's around four thousand more than Conservative Rob Wilson.
Mr Wilson's held the seat for 12 years. and used to enjoy a 6,520 majority.
Well Labour held on to Oxford East.
But Anneliese Dodds has replaced Andrew Smith, who has been the area's MP for the last 30 years.
Some other big names locally have all held their seats, including Maria Miller in Basingstoke, Ed Vaizey in Wantage.
And Robert Courts has hung on to David Cameron's old seat in Witney for the Tories.
Also holding on...
AYLESBUY (CON) - David Lidington
BANBURY (CON) - Victoria Prentis
BRACKNELL (CON) - Philip Lee
EPSOM AND EWELL (CON) - Chris Grayling
HENLEY (CON) - John Howell
MAIDENHEAD (CON) - Theresa May
NEWBURY (CON) - Richard Benyon)
NORTH-WEST HAMPSHIRE (CON) - Kit Malthouse
READING WEST (CON) - Alok Sharma
WINDSOR (CON) - Adam Afriyie
WOKINGHAM (CON) - John Redwood