Headington Roadworks Delayed
17 January 2018, 07:31 | Updated: 17 January 2018, 07:37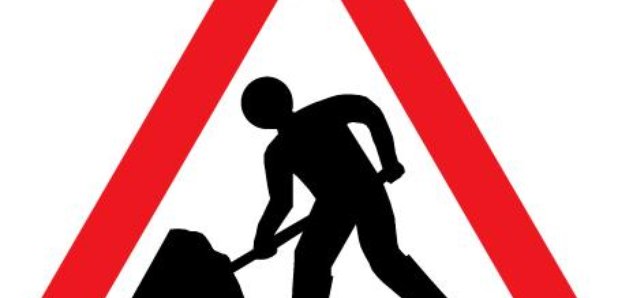 Road bosses have postponed the next stage of a big improvement scheme in Headington.
Work had been due to start on Headley Way on January 22nd, leading to warnings about major delays for traffic going to the John Radcliffe hospital.
But the county council says it now needs to make sure the third phase of the £12.5m project will be on budget.
Officials also say the postponement will also allow them to try and get more money for improvements they previously couldn't afford.
It's hoped that a new date for the work to start will be decided in the coming weeks.
County Councillor Yvonne Constance, Cabinet member for Environment and Economy, said: "We are still committed to delivering the project and some facilitating work will continue at weekends so that we are ready.
"This is a challenging and much needed piece of work and it makes sense to look again at the costs and designs to ensure that it can be delivered on budget.
"We had hoped to resolve this without needing to pause the scheme but require more time to reach a conclusion."
Work on The Slade is due to finish in February, providing a new bike lanes and improved crossings.
When it's finished, cars that are parked in the way of the path will get fined.
Councillors say the new junction on Gypsy Lane is working well and that they will continue monitoring it.
They also say the latest work undertaken on Old Road/Churchill Drive and Churchill Drive/Roosevelt Drive is now complete and working well.