Heathrow BA Cabin Crew Back Out On Strike
3 March 2017, 10:19 | Updated: 3 March 2017, 10:20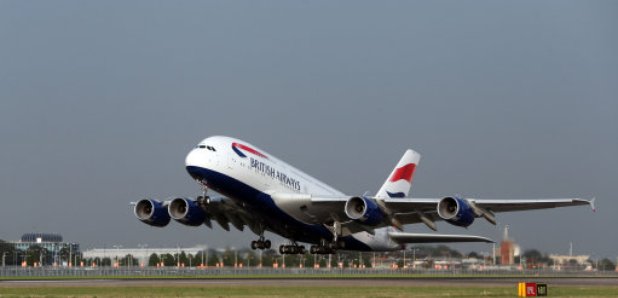 British Airways cabin crew have begun seven days of strike action today in a long-running pay dispute.
Members of the Unite union who are part of the airline's so-called "mixed fleet" are walking out again.
The union says their earnings constitute "poverty pay". British Airways rejects this, and says its pay rates are competitive with the industry.
BA insists disruption will be kept to a minimum, with all customers able to reach their destinations.
A Unite spokesman said: "A key part of the industrial action has been raising awareness among passengers and the public over the issue of low pay and the effect it has on British Airways' mixed fleet cabin crew. We've seen the issue raised in Parliament and received a positive response from the public.
"In addition there has been unseen disruption to the airline which has been forced to put additional time and resources into trying to minimise the impact and cost of industrial action."