Heathrow Celebrates 70th Anniversary
31 May 2016, 00:00
To celebrate Heathrow's 70th Birthday, A Series Of Plaques which Represent "Iconic Moment Of British Culture are being revealed today.
Joanna Lumley will mark Heathrow's 70th anniversary by unveiling a series of plaques which each represent "an iconic moment of British culture" from the past seven decades.
Here is a look back at some of the historic moments at the airport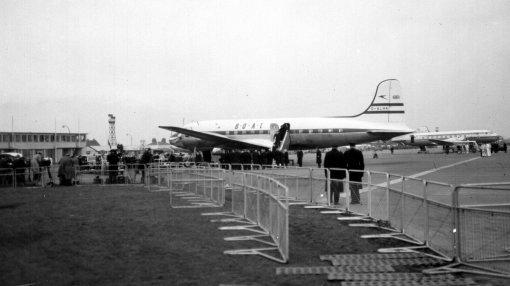 Beatles arriving at Heathrow Airport in 1964 after their successful American tour.