Hotels Better At Spotting Exploitation
13 December 2017, 08:00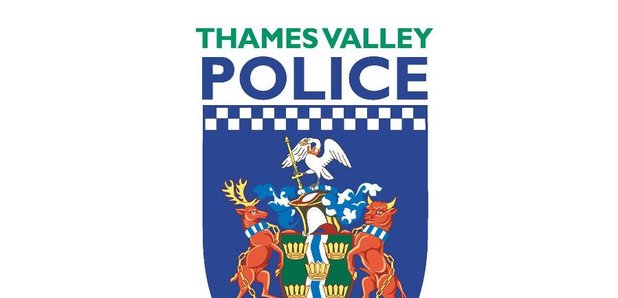 Tests have shown that in the Banbury area 85% refused to let an older man book a room with a 15-year-old child.
The results of a recent operation show Banbury hoteliers are increasingly alert to the dangers of child sexual exploitation (CSE).
The exercise, jointly run by Cherwell District Council and Thames Valley Police, sought to find out how good hoteliers in Banbury and the wider area were at spotting the signs of CSE. It involved a middle-aged man and a fifteen-year-old child attempting to book a room together.
In total, 85 per cent of hoteliers refused the booking and therefore passed the test, compared to a 43 per cent pass rate in 2016. It comes after training and awareness sessions were provided to staff at establishments which participated in last year's exercise.
Cllr Kieron Mallon, Cherwell's lead member for public protection, said: "Banbury is a safe and welcoming town for visitors but it's important to recognise that with our reputation for hospitality comes a duty to report any concerns we might have for vulnerable children. This applies to all sections of the community.
"The improvement shown by Banbury hotels and bed and breakfasts is very heartening. It clearly shows that our training is raising staff's awareness of how to spot the signs of potential child sexual exploitation.
"Despite the improvement, there is no room for complacency and the council will be continuing to offer training to establishments throughout the district. This includes explanations of how young people can be lured in by predators and the impact abuse can have on them for life.
"Safeguarding requires the whole community to pull together and be vigilant and thanks to the receptive attitude of the district's hoteliers I'm confident that we'll continue to make Cherwell a safer place for all."
The operation was conducted on 14 November and of 13 establishments tested, only two accepted the booking from the test purchasers. In addition to refusing the booking, three premises called the authorities to report their suspicions. The results compare favourably to an operation carried out in May 2016 when seven establishments were approached and only three passed.
All of the establishments involved in last month's operation were offered further help, advice and one-to-one-training from the local authorities.
Safeguarding training for hotels and bed and breakfast establishments includes explanations of legal requirements and due diligence required of the licence holder, the risks faced by young people and signs of CSE they should be aware of.
It also covers how to ask appropriate questions of potential victims and offenders and how to report concerns to the authorities. Establishments are encouraged to ask for identification from guests to allow them to accept genuine bookings from parents with children.
Businesses requiring assistance with safeguarding matters should contact Cherwell's licensing department at licensing@cherwell-dc.gov.uk or 01295 753744.
For more information on the safeguarding of children and vulnerable adults visit: www.cherwell.gov.uk/safeguarding