How police solved brutal Oxford murder
10 July 2017, 06:00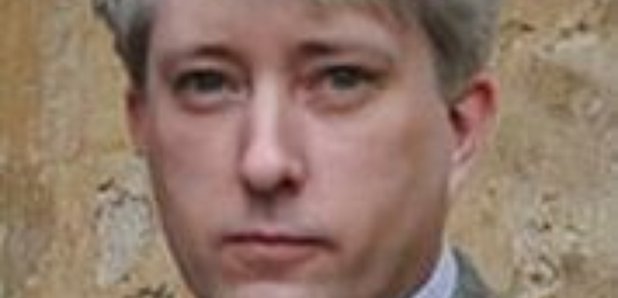 Police have been telling us how they solved one of Oxford's most brutal murders.
42-year-old book dealer Adrian Greenwood was stabbed 16 times at his house in the city last year.
The murderer then stole and tried to sell an expensive first edition copy of The Wind in the Willows.
After looking through hours of CCTV, detectives were led to Michael Danaher.
The dad-of two from Peterborough, who was in more than £13,000 worth of debt, was found guilty and jailed for at least 34 years.
He told the jury at Oxford Crown Court he had acted in self defence.
The prosecution said the rare copy of The Wind in the Willows was found at his flat and had been put up for sale on eBay at the "knockdown price" of £2,000.
The barrister said his intention was "to get money" by going to the houses of wealthy people and robbing them.
A spreadsheet was found on Danaher's computer with the names of 14 "people of means" whom he intended to steal from or kidnap, the court was told.
Other people on the list included venture capitalist Adrian Beecroft, TV pawnbroker Adam Hatfield, property developer Howard Grossman, and financial investor Guy Hands.
Catching A Killer: The Wind in the Willows Murder is on at 9pm on Monday 10th July on Channel 4