Huge Rise In Oxford Homeless
15 November 2018, 12:18 | Updated: 15 November 2018, 12:19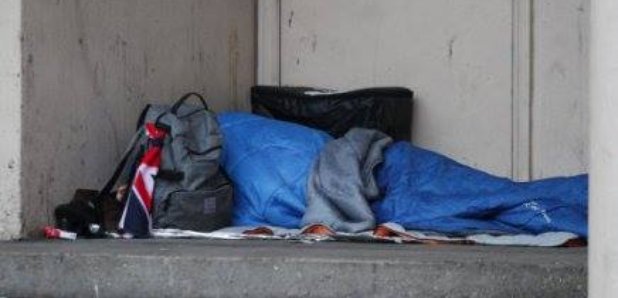 New figures show the number of people aged 16 to 24 becoming homeless in Oxford has trebled in the last year.
The charity Centrepoint says in 2016, 56 young people told the council they were sleeping rough - this year it's been 182.
The city council says it takes the issue seriously.
Commenting on the figures, Oxford West and Abingdon's MP Layla Moran said:
"There is no doubt that organisations, charities and individuals in Oxford an across the county do an amazing job supporting homeless people in our city - but these shocking statistics show that we must do more to end homelessness.
"Young people in particular are being left out in the cold by a complacent Conservative government that is failing to protect the most vulnerable in society.
"Nationally, the Government must urgently boost funding for homelessness, reverse cuts to housing benefit for young people and build the social homes the country desperately needs.
"Locally, owing to Lib Dem efforts the Council has now stopped their policy of fining people and seizing rough sleepers' belongings - but they must do more to get empty properties back into use and make getting people off the street and into stable accommodation a priority.
"Young people facing homelessness deserve nothing less. We cannot and must not allow these figures to continue to rise next year."