Investigation Into Fatal Crash Continues
28 August 2018, 14:20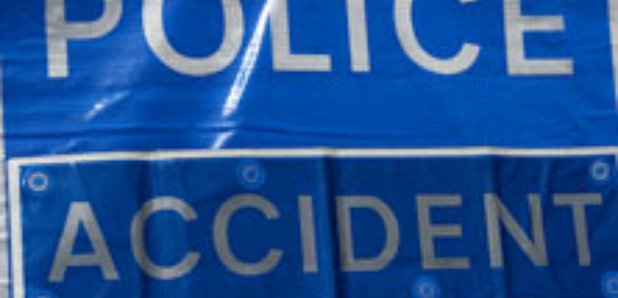 Police are trying to work out exactly what caused a fatal crash on the M40 near Oxford.
A woman from Reading died after it happened near junction 8A on 3 August.
One vehicle was involved.
The victim, in her sixties, was a passenger in the back.
She was taken to John Radcliffe Hospital with life threatening injuries.
She was later transferred to Royal Berkshire Hospital, but died on 20 August.
Investigating Officer Bryan Smith, of Roads Policing at Howes Lane, Bicester, said: "We are appealing for any witnesses who may have seen this collision.
"Tragically a woman lost her life, we would like to hear from anyone who may feel that they can offer any information to assist with the investigation."
Anyone with information is asked to call 101 and quote URN 228 3/8."