Kaden Described As Loving, Cheeky And Energetic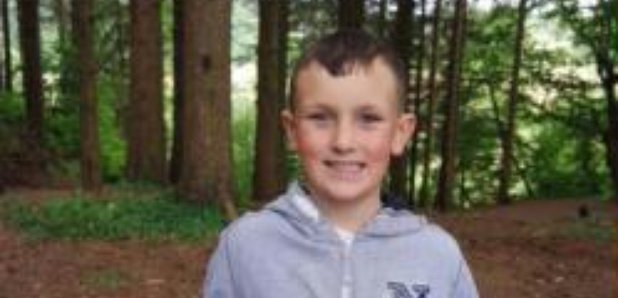 10 year old Kaden Roddick died on Monday, on the first day of his half term, while in a shop in Reading.
The family of 10-year-old Kaden Reddick, who were with him at the time of his tragic death on Monday the 13th of February 2017, have released the following tribute to him:
"Kaden was a loving, cheeky, energetic boy whose death will leave a huge empty hole in the lives of everybody that knew him. Our house feels empty without him.
"Kaden loved family holidays, with swimming being his favourite pastime. He was always the first one in any pool or the sea. It didn't matter how cold it was, he would jump in, trying to get everyone to join him.
"Kaden was a very creative boy, who loved school. He was going to be helping with making the props for the next school play, and he had set up his bedroom as a classroom to play with his siblings, labelling his room Strawberry class. He was also adventurous; loving to play outside on his bike, or with his friends in the woods.
"For us the saddest part of Kaden's death is that he will never be able to fulfil his potential. He was looking forward to driving his older brothers moped, driving a car, becoming a teacher, or visiting impossibly distant countries to him such as China. It is so hard to comprehend he will never do these things.
"Kaden will be forever remembered by us; with him looking down from the stars, and us looking up and smiling at all of our loving memories of him. He was much loved by all of his family and friends, and will be hugely missed by his siblings, and everyone else who was touched by his warmth and love."