Lambs Killed in Field By Dog?
18 May 2017, 05:22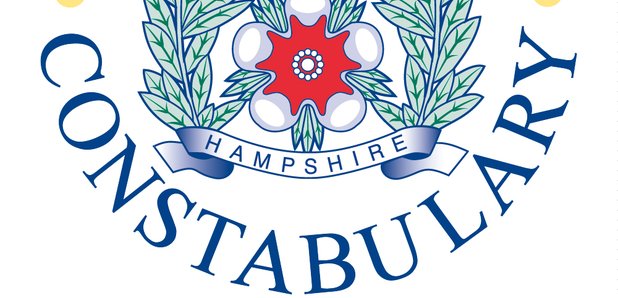 Officers are appealing for witnesses after 26 one-week-old lambs were killed in a field in Baughurst.
The animals were killed in a field off a bridleway from Violet Lane some time between 9am and 1pm on Sunday 14 May, and had wounds consistent with being attacked by a large breed of dog.
Police would like to hear from anyone who witnessed the incident, or who saw a dog, or dogs, wandering around this area without a lead.
PC Will Butcher, from the Country Watch Team, said: "This incident took place in a popular location for dog walkers, both locally and further afield.
"It is likely that there would have been other dog walkers in the vicinity, and I would appeal to them to come forward if they have any information about this incident or those involved.
"This attack led to the deaths of a number of lambs, and caused significant shock to other sheep and lambs present.
"The owner of these sheep, many of which were pedigree breeds, is understandably very upset.
"Dog owners are reminded that dogs should be kept on leads at all times whilst on footpaths in and around fields containing livestock.
"I would also ask members of the public walking their dogs in wooded areas or areas where livestock may not readily be seen to remember – if there is any doubt, there is no doubt. Please keep your dog on a lead.
"Being in possession of a dog that worries or causes injury or death to livestock is an offence which can result in prosecution and the pet being seized and destroyed. Please be mindful of the consequences."
From Hampshire Police